About Us
At DataEarn, we are passionate about democratizing data. We are building a world where everyone can access, understand, protect, and monetize their data.
We started with two questions, "

Where is my data

" and "

How much of it do I own

". After asking thousands of people, we learned that users had

no idea where their data is

and that they

own 0% of it

.
Driven by the belief that data should be within the control of its creators, we have set out to transform the way data is accessed, protected, and even monetized. We are committed to empowering individuals worldwide, ensuring they have complete control over their memories, thoughts, and ideas.
In the ever-expanding world of data, we are providing users with a product that enables transparency over where and how companies are using their data. By giving individuals ownership over their data, they can be in control. Data is one of the most valuable assets on Earth, yet users own 0% of it.
Let's start the data revolution, together.
Founding Team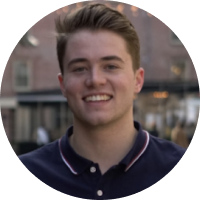 Noah Fennell
Chief Executive Officer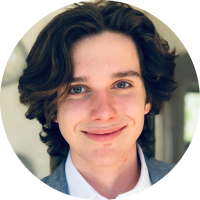 Otis Scott
Chief Information Officer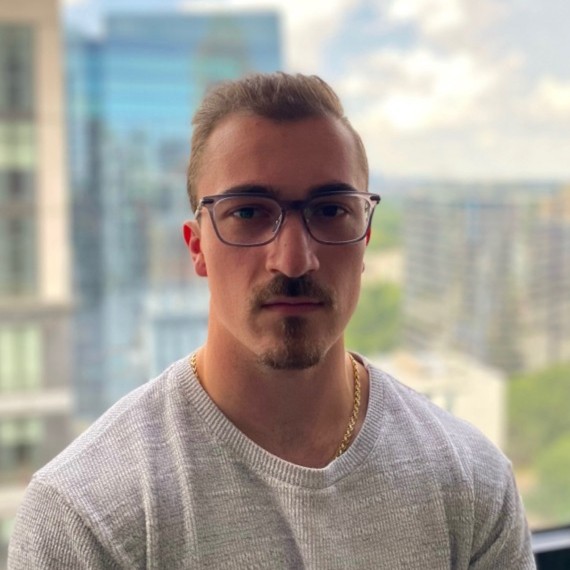 Angello Lazar
Chief Technology Officer
Copyright © 2023 DataEarn - All Rights Reserved
199 Water St, New York, NY 10038